What to Bring When Buying a Car in Arizona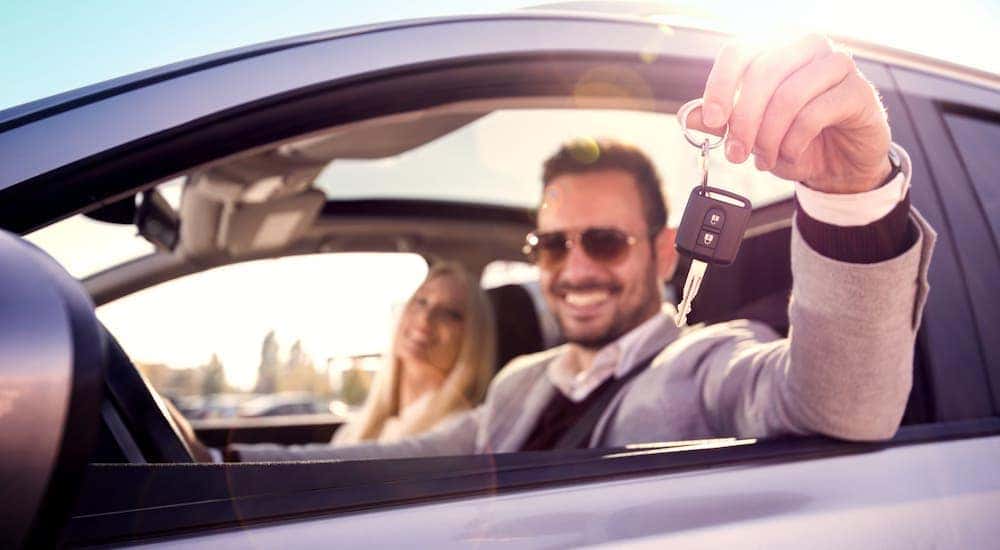 If you are looking for used cars for sale in Arizona, then head over to Arizona Car Sales in Mesa, AZ, for the best selection of pre-owned vehicles. If this is your first time purchasing a car or you haven't bought one in a while, you might be left wondering what all you need. In this article, we will explain what to bring when buying a car (in Arizona). A word of warning, it's a lot of paperwork!
Driver's License
This one shouldn't even need to be mentioned, but we are making sure to cover all of our bases. In order to purchase a vehicle, you need to present a valid U.S. driver's license. You will not be allowed to take any of the vehicles out for a test drive without it, and you will not be allowed to purchase any vehicle without it. A good rule of thumb is to always keep your driver's license on your person. It serves as a valid form of identification, and it shows our sales associates that you are authorized to operate a motor vehicle.
Proof of Insurance
Here's another one that should be a given. You need to provide proof of insurance whenever you want to purchase a vehicle. If you want to stay ahead of the game, you can get in touch with your insurance provider before you make the trip to the dealership. Ask them how you can replace your current vehicle with your new (or new-to-you) vehicle. They may issue you a temporary proof of insurance card that you can print before you go to the dealer.
Also, please be aware that paying-in-full for your car and securing financing for your car may require different types of insurance. Typically, if a vehicle is being financed, the bank wants you to have full coverage insurance. This is more expensive than liability insurance, but it will cover all the expenses incurred in the event of an auto accident that is ruled to be your fault. If you pay for your vehicle fully, you can get away with liability insurance, as this is the only legally required type of insurance.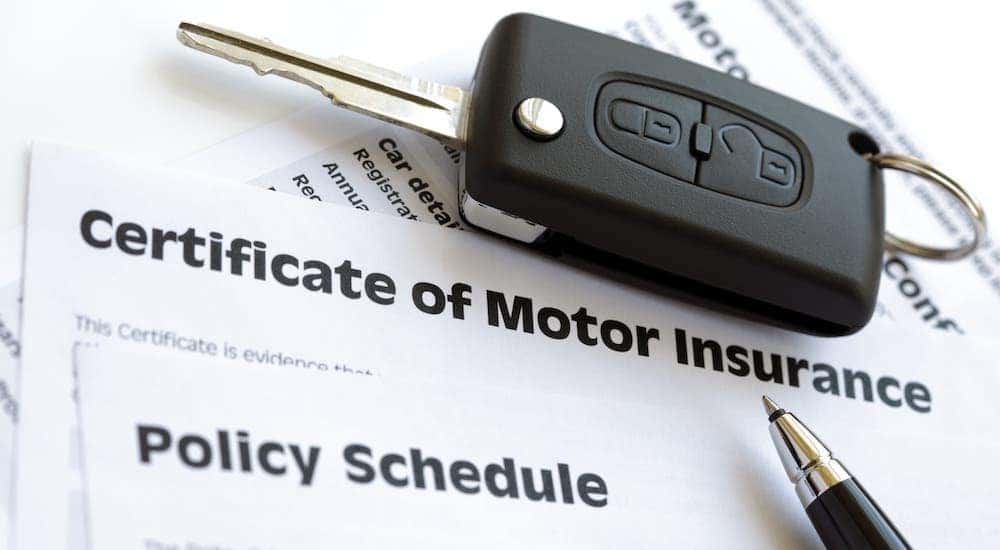 Payment
There are many ways that you can pay for your used car. You can bring cash, check, or you can make arrangements by securing a loan. Most dealerships do not allow you to put the cost of a vehicle on a credit card. This is mainly due to how expensive the fees are to process such a large payment.
Be prepared to make a downpayment on the vehicle if you are applying for a loan. If you want to run through a checklist of required documents before you make the trip to purchase a car, you can give our agents a call.
Credit Score
Let's talk about the things you need to apply for a car loan. Here at Arizona Cars, our finance experts are able to pull up your credit history and score. However, it is best to plan ahead and review your current score before coming in. If there are any issues with your credit or strikes against you that you can resolve quickly, knowing ahead of time will give you the chance to fix those issues before applying for a car loan. This will save you time and annoyances later on, and it can also help you boost your credit score a bit when you handle the present issues.
Proof of Employment
Another thing you need to bring along when you are planning to apply for a car loan is your recent pay stubs or bank statements. These prove that you have a stable income and the funds to handle making monthly payments on a vehicle. Essentially, it is proof of employment. If you are self-employed, bank statements will serve just as well as pay stubs.
Personal References
If you are worried that your credit score is not good enough to secure an affordable car loan, then you can bring in a list of personal references. This is a list of people who can vouch for your character, and it should include their first and last names, addresses, and updated contact information. Keep in mind that you cannot list anyone who currently lives with you in the same residence. In other words, your spouse or roommate will not suffice.
When you're trying to come up with a list of references, it's best to use people you have worked with or who are in your network. These people have seen your most professional side, and they can give more objective insights about your character and your reliability. For example, your boss, manager, or co-worker will all be great options to put on your reference list. That is, of course, if they like you!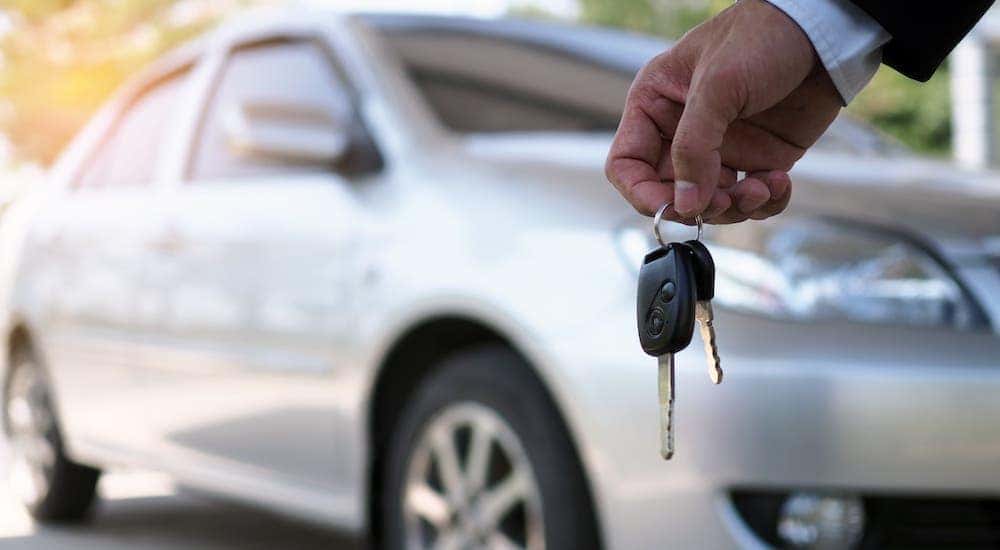 Discount Information
If you found a great discount for a used car at our dealership, be sure to bring that information with you. Sometimes you may receive promotional deals in the mail. Make sure to read the fine print before committing to any deal and have the promotional information at hand when you stop by to make that deal. Our top priority is for you to be happy with your vehicle. We certainly don't want you to miss out on any amazing offers that we may have running at the time of your vehicle purchase.
Trading in a Car
If you want to trade-in your current vehicle for one of our used cars for sale, then there are a few things you should be aware of first. If you guessed that you need to bring additional paperwork, then you guessed right!
You need to present the current title that shows you own the vehicle you wish to trade-in. You need this in order to transfer the title to the dealership. If you cannot find your original title, call your local DMV. For a fee, they will issue you a new document. Keep in mind that this will take some time for you to get it.
You also need to bring along your current vehicle registration paper and any service or repair records that you have. If you are the type of person who never missed a checkup or routine maintenance appointment, this could help you get more bang for your buck when it's time to trade it in. If you've had to make any major repairs due to accidents, it's best to have those on record as well. Also, make a list of any accessories you have added to the vehicle. This can include a new stereo system, new tires, brake replacements, batteries, navigation, roof rails, a hitch, or anything else that you had added after you purchased the vehicle you want to trade. This will allow us to accurately list the vehicle when we go to sell it.
Lastly, make sure that your vehicle is clean before you bring it in to trade. It doesn't have to be spotless, but stop by a car wash when you're on your way and give it a good scrubbing. Also, take the time to vacuum out the floorboards and cupholders. Bonus points if you polish the dashboard and clean the windows from the inside.