Credit Repair Tips by Someone Who Understands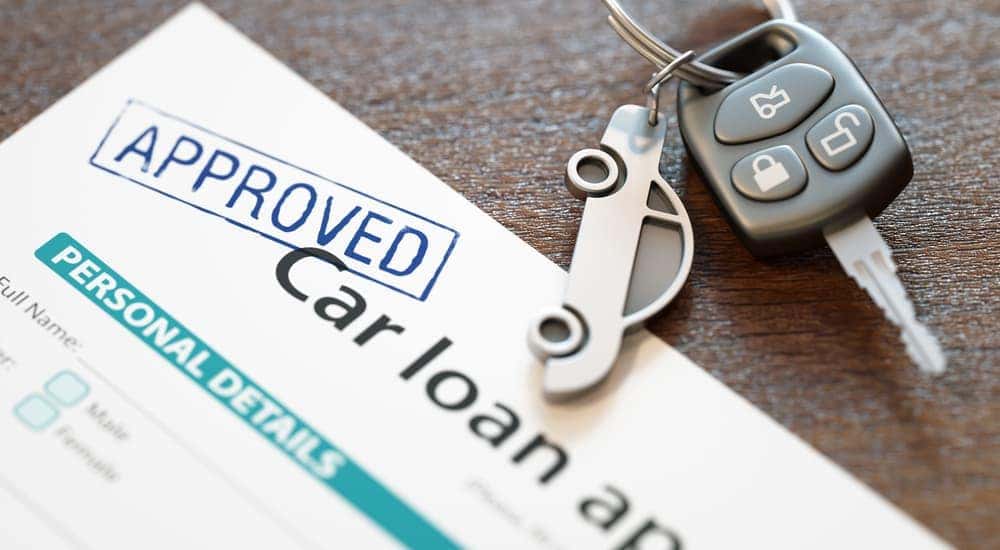 Even the best of us can hit rock bottom when it comes to our credit score. And if you have hit rock bottom (or are close), here, you can become in-the-know about some great credit repair tips. By repairing your credit, you can move-on from needing to apply for things like bad credit auto loans, to hopefully someday, good credit auto loans. You can finally apply for that rewards credit card as well.
Your credit history is not in disrepair. Millions of people have moved from bad to excellent credit and have been able to sustain that growth for long periods of time. It is a common myth that you need lots of money in order to improve your credit history. Of course, a big lottery win will certainly help, but it is not necessary. With an ear to the ground and a good mindset, you are able to move forward and repair your credit score.
Tip One: Acquire a Credit Report
In order to best fix what you have, you need to know exactly what you are working with. A comprehensive credit report will do that for you. Each citizen is allowed, by Federal law, to have access to one free credit report each year. We would list the websites that offer this service to you, but there are so many.
Keep in mind that your credit score is only a fraction of what makes up your credit report. Depending on how many times you have applied for certain types of loans and which credit cards you have, you will have several credit scores with different agencies that have their own way of calculating a credit score. Your credit history will show you more than one credit score will.
Your credit report is a diagnosis of your current credit status. You'll be able to read your credit score, history, all of the factors that affect your score, your credit limits on each of the accounts you have, the number of loan inquiries on your accounts, the specific factors that are pulling your score down and much more.
When repairing your credit, you have to tackle the process with a hands-on approach. And a credit report does this for you.
That is unless you'd like to pay for someone to do it for you. There are several resources you'll find online for people who do anything from providing free advice (like us), to those that specialize in complex tasks such as removing credit inquiries and writing inaccuracy disputes to the major credit bureaus.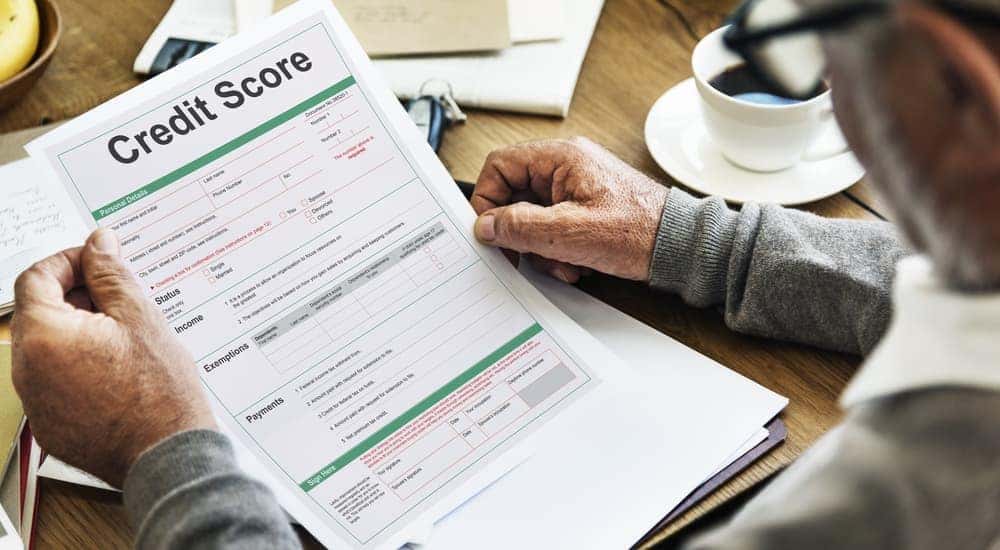 Tip Two: Controlling Your Length of Credit
Credit reports give you the amount of time you have held all of your credit accounts open.
If you have been anxious about consolidating or pooling your credit, and you would like to close one account, consider which one it is. Your length of credit makes up for 15% of your FICO credit score, and a considerable amount of many other credit scores. By holding onto the credit account that you have had for the longest amount of time, you are increasing your reliability as a borrower. Your credit report will show you your oldest account.
Tip Three: Increasing Your Credit Limit
Your credit report will provide the limits on the credit accounts you have open. This information is crucial to improving your profile. A person's credit utilization is the percentage of the money they used, relative to their credit limits.
Example: You have a $1,500 credit limit on your Capital One card. You have spent $800 on that card without paying any of it off. Thus, you have used $800 of your $1,500, which means you have utilized 53% of your available credit. Creditors like to see a credit utilization of 30% or below. This isn't a perfect world. We have to make big expenses from time to time (bigger than our paychecks and lifestyle can afford). That's life.
For your credit utilization to lower, your best option is to call your creditors (the bank that owns your credit card) and ask for a credit increase on your accounts. Now, if you are awarded a larger credit limit, this move could be dangerous for those that will be tempted to fill that newfound gap. If you're able to limit your spending with the more money you have available to you, your credit score will increase. Why? Because your credit utilization decreases once your account limit gets bigger.
What if I'm not granted a higher credit limit? This, unfortunately, would make sense if you have bad credit. Don't you worry. There are more options.
Do you have a friend or relative that you are positively sure has shining credit? Ask them to be an authorized user on their account. If they authorize you as a user of their account, they will show creditors that they trust you to use their lines of credit. This trust will reflect handsomely on your credit profile.
Tip Four: Missed Payments
The slippery slope is missing a payment only then to have your next minimum monthly payment increase. Before, you had a monthly minimum of $58, and now it's grown to $71. By dodging the monthly payment for some breathing room, you may feel like it knocked you a peg back instead. Moving forward from here just means you're more aware – more aware of how missing a payment can sometimes help if you need more time because let's face it, life happens.
Hopefully, at this point, you are more aware of how your day-to-day spending can be changed in order to make small improvements on your credit report. If you have a partner you share your finances with, bring your credit report to them and circle the trouble spots. You always have the time to improve your financial situation because, as we mentioned before, it is not in disrepair. Regardless of your score, there is room for growth.
Arizona Car Sales
When it comes to building your credit, bad credit car loans can help. Here at Arizona Car Sales, we can help you rebuild your credit score with a car loan. In addition to bad credit car loans, we offer a five year or 100,000 thousand mile warranty, and we don't sell flood-damaged, rebuilt after accident vehicles, or frame damaged cars. With our cars, you'll get a reliable used vehicle and the chance to rebuild your credit score.